---
Black Dike Conditions – 11/15/18
Video of Matty Bowman climbing the Black Dike.
"Thin ice and snow covered rock throughout the climb. Ice improved after the rock traverse but ended below the top, so we opted for a rock finish exiting right." – Matty Bowman
State of the Ice
Crawford Notch
11-15-18
From David Lottmann
North East Alpine Start
"I got my first swings in of the season today up in Crawford Notch, and by all accounts, it was damn good swinging for mid-November! Things are coming along great and we got more cold temps and up to 11 inches of snow coming to the higher summits in the next 24 hours!"
Davids full report on Crawford Notch can be found HERE!
The Latest Photos – #northeastice
Tag your best photos #northeastice on Instagram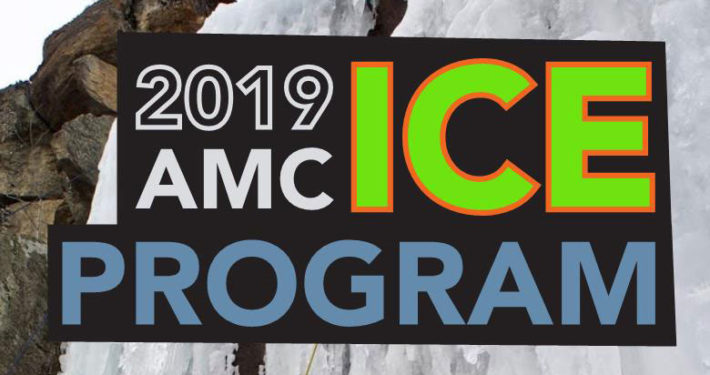 The Boston Mountaineering Committee will offer the 2019 Ice Climbing Program this winter.
Other Articles You May Like