The Latest Photos – #northeastice
Tag your best photos #northeastice on Instagram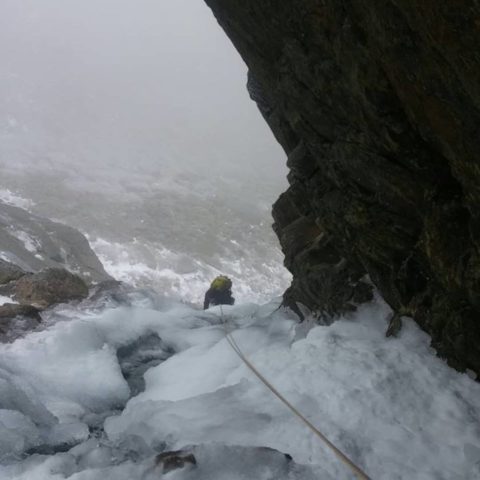 The ice climbing season is underway
Pinnacle Gully has been climbed!
Jp Gouin and Baptiste Rousseau sent it on 10/21/18.
Last year it was not climbed until 11/11/18. This early cold is setting things up nicely. Several other ice climbs have been reported as well. Let's hope the cold weather continues. The Thursday and Friday night forecast calls for temps in the teens!
Photo by Jp Gouin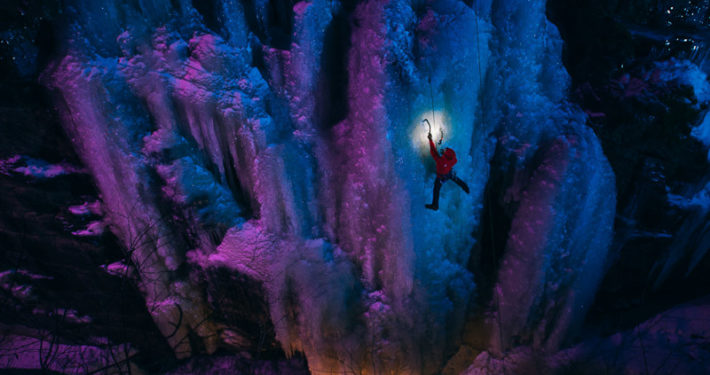 Scrolling through his portfolio, I found myself getting drawn into the experience in which he was photographing.  An extraordinary photograph will take you on an adventure with a single image, and that is the ultimate goal of any photographer.
Other Articles You May Like