11th Annual Smuggs Ice Bash
January 20-22, 2017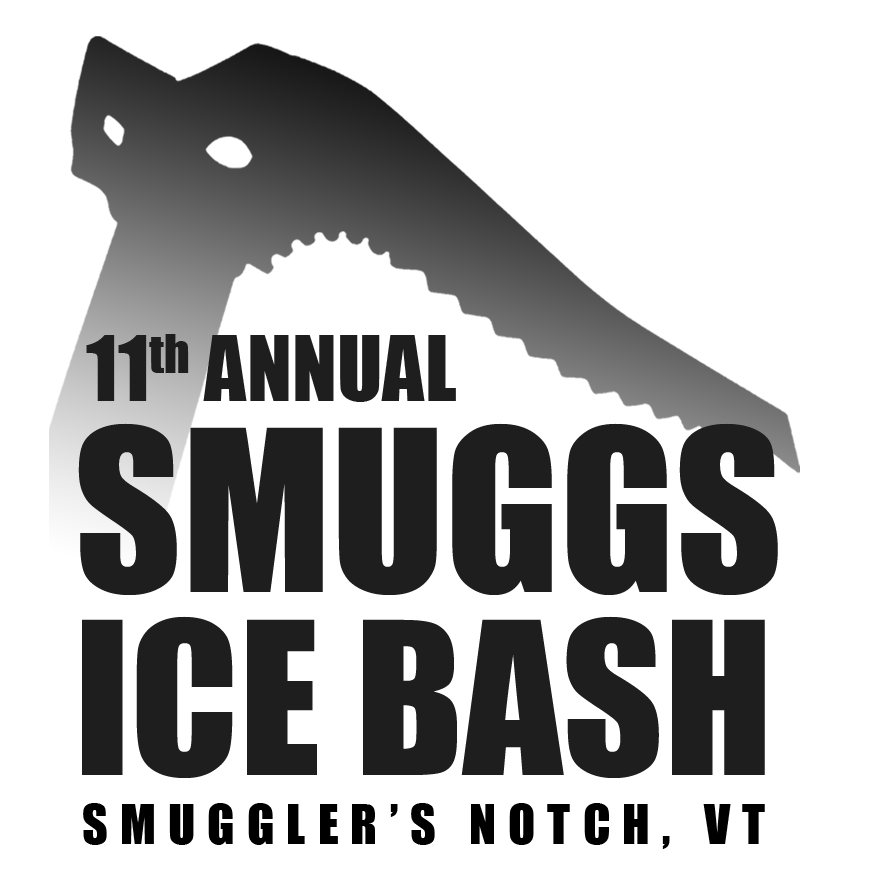 Kick-off party | Drytooling Competition | Clinics | Slideshows & Speaker Presentation | Raffle | Camaraderie!
Free gear demos from the industries leading brands, clinics for the beginner to advanced climbers, multimedia slideshows by sponsored athletes, dry tooling competition and kick-off party, huge raffles and immense camaraderie in Vermont's premier ice climbing destination, Smuggler's Notch!
The goal of the Smuggs Ice Bash is to promote the sport of ice climbing, to educate climbers, to exhibit and demo new gear, and to share a weekend of fun, challenge, and inspiration with other winter enthusiasts in one of Vermont's most amazing places, Smuggler's Notch.
The Smuggs Ice Bash is managed by Petra Cliffs Climbing Center & Mountaineering School 105 Briggs Street Burlington, VT 05401 802.657.3872 www.petracliffs.com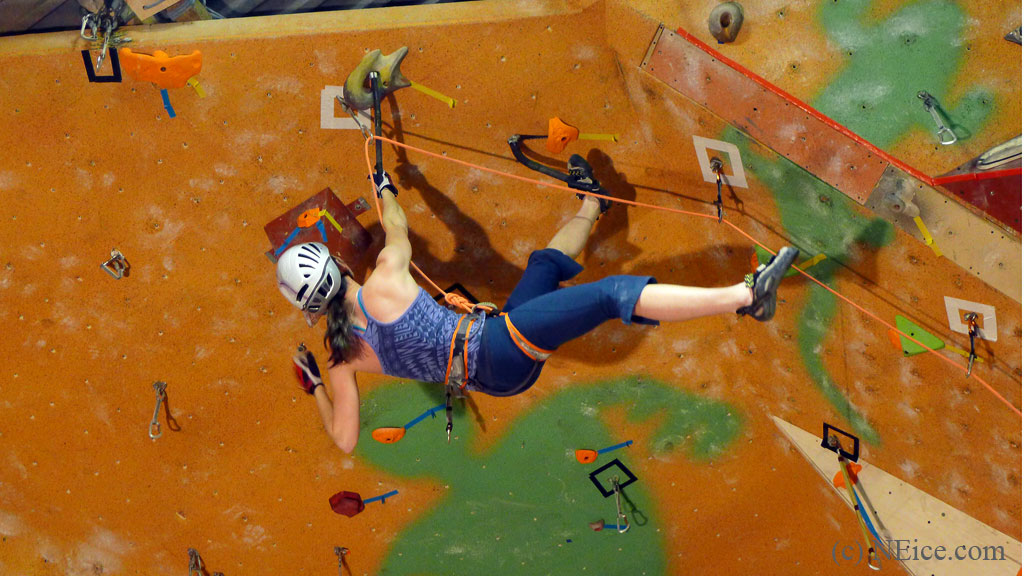 Friday Night Drytool Comp and Kickoff Party
The Drytooling Competition on Friday, January 20th is going to be (take your pick: awesome, inspiring, insane, off the hook, the best use of your Friday night ever, a damn good time)- it's where you want to be. Come watch as some of the East's strongest climbers converge to try their axe-wielding hands at hanging on and moving through obstacles on FoamIce, stalactities, steinpulls, and more…
Starting at 6pm @ Petra Cliffs Climbing Center
$5 Entry fee
Cash only for Raffle Tickets
Beverages provided by our gracious sponsors
Live DJ to keep the party going!
Public Demo's: Drytool Route, Swing into Foam Ice, Climb with Dry Ice Tools
*Interested in competing? Email Tim@petracliffs.com for info. – Must have extensive ice/mixed lead climbing experience.
The Smuggs Ice Bash is managed by Petra Cliffs Climbing Center & Mountaineering School 105 Briggs Street Burlington, VT 05401 802-657-3872 www.petracliffs.com