Featured Video
---
Angela VanWiemeersch and Sasha DiGiliuan, two athletes at the top of their respective climbing disciplines, explore the Upper Peninsula of Michigan in search for new ice climbing routes on the shoreline of Lake Superior.
Selected Ice Climbing Videos
Videos from NEice.com
---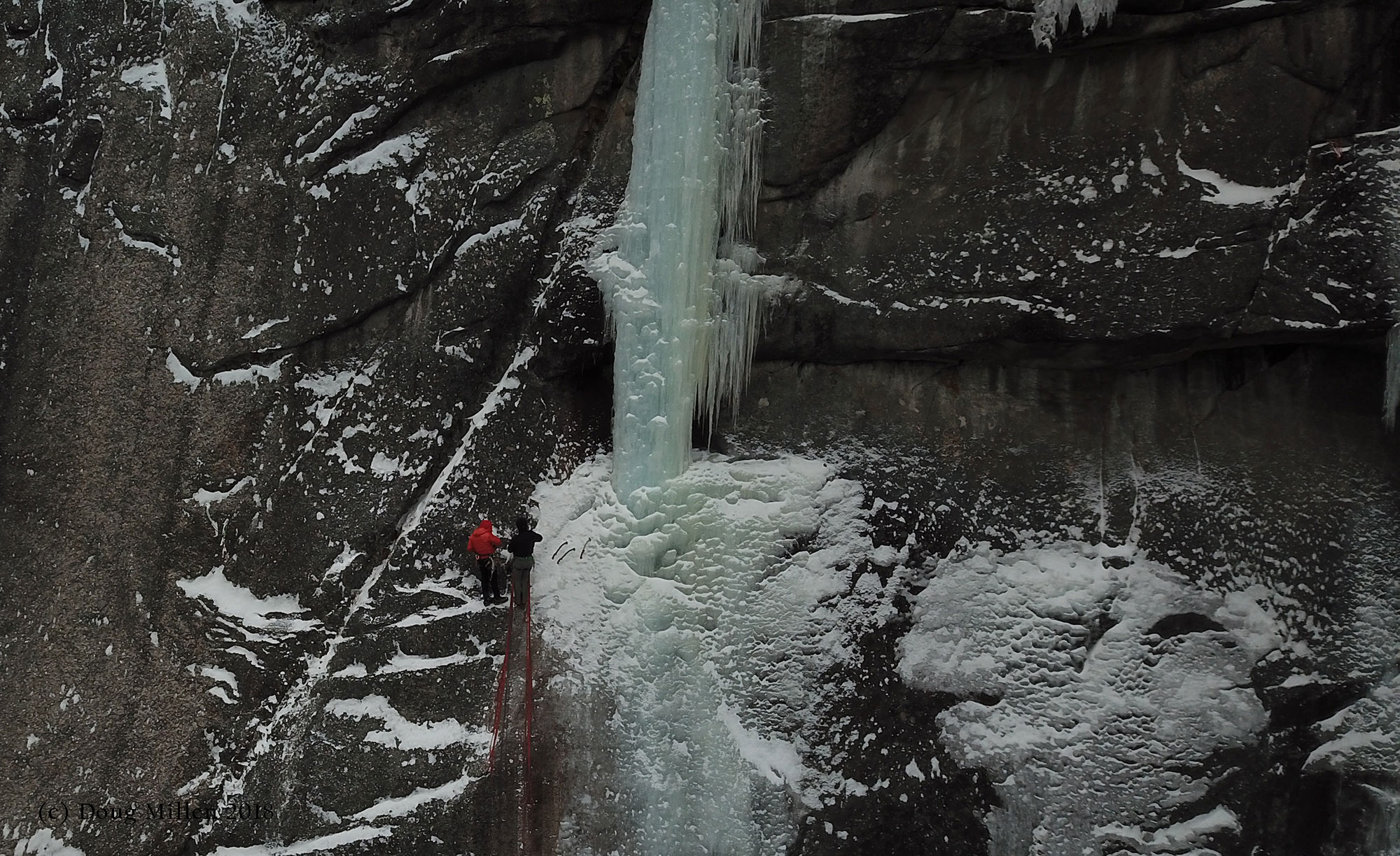 I want to give a shout out to the Mount Washington Valley Ice Fest Crew. Thanks for all your hard work and congratulations on 25 Years. I wonder what ice climbing will be like in another 25 years. It boggles the mind! But for now, enjoy this footage I shot with my drone at Cathedral Ledge on Sunday. 
0 comments