Donate Today!
Creating and maintaining NEice is more than a labor of love. It takes hard cash to keep the site going. NEice is your site and is designed to service the Northeast ice climbing community. If you use the site and want us to expand our efforts, bring you new features and information on ice climbing in the Northeast – We need your help. Support NEice.
$20.00 / Season is the standard donation. More is greatly appreciated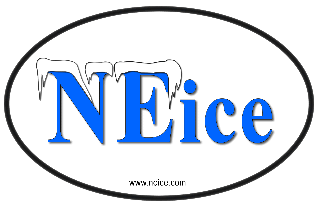 2. You can also send a check payable to NEice.com to the address below
Doug Millen
NEice.com
48 Woodward Ave.
Gloucester MA 01930
Your donations help maintain the site and gives us the means to provide more for you.
Thanks for your support
Doug Millen