Featured Video
---
Season Opener
An ice climbers fantasia, the South Fork Valley located just outside of Cody, Wyoming hosts some of North Americas premiere ice routes. This season the ice has been in rare form showing off some of its most impressive lines.
Steve House Free Solos Repentance and Remission
Steve House free solos Repentance (WI 5 M4-5) and Remission (WI 5+ M5)—two of New England's proudest winter testpieces—on Cathedral Ledge in North Conway, New Hampshire.
---
Selected Ice Climbing Videos
The Latest Videos from NEice
---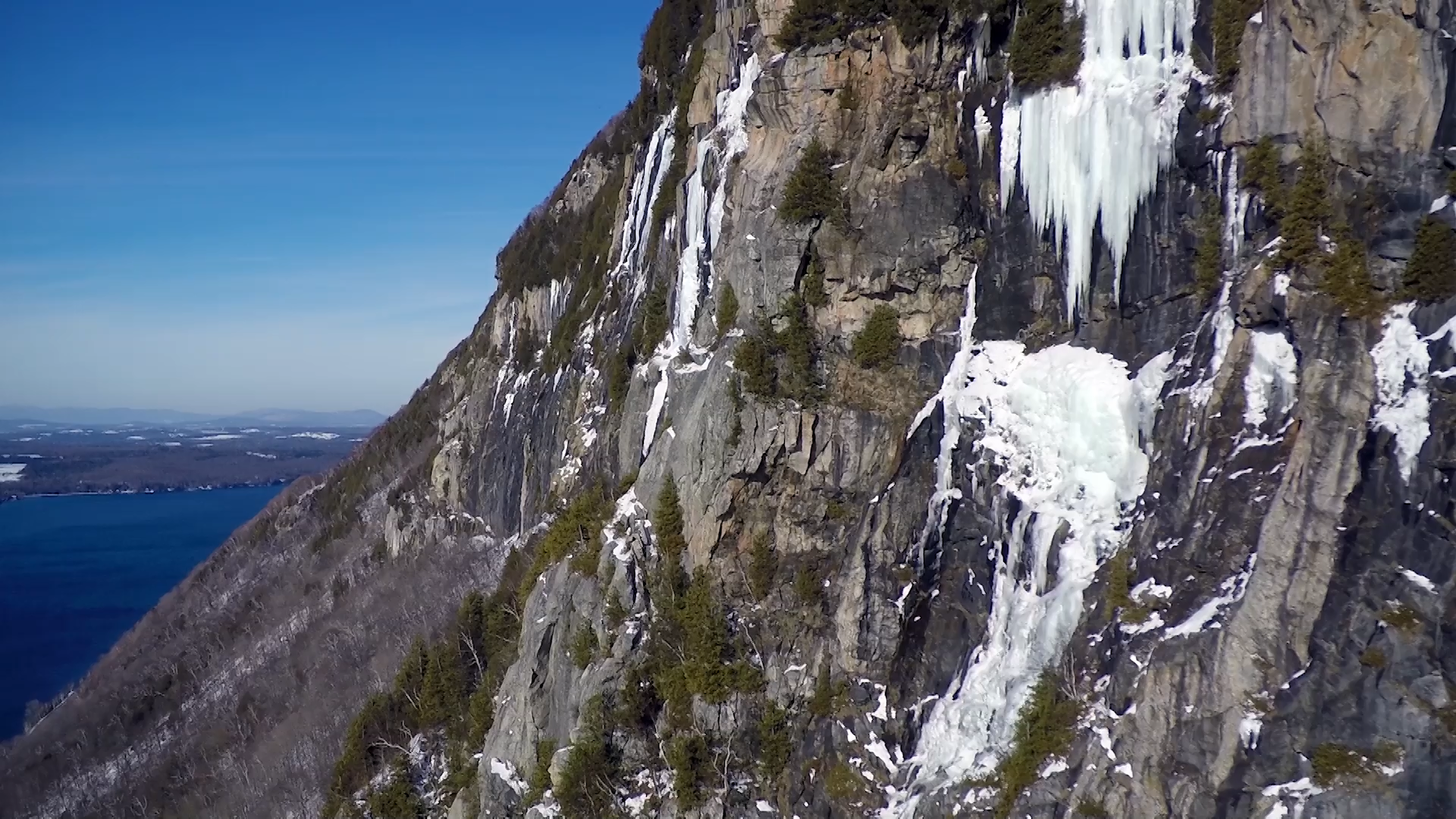 Winter came late, and not the best of winters, but I had a ton of fun flying my new drone. Here are some of my best video clips that I shot last fall/winter with my new Drone, "Solo!"
0 comments