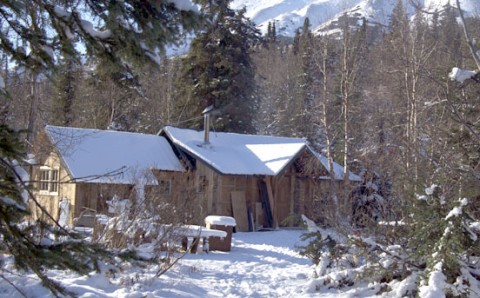 You know, I run the whole show here, on my own, after work with the
help of a few trusted friends. NEice is not some large company with
huge budgets and resources. This is NEice.com, a community-based web
site built by Ice Climbers for Ice Climbers. But you know, as a group,
we Kick Ass!
I am often asked, "Do you make your living of NEice now?" Not even
close. If it were not for my real job, NEice would not exist. I pour
hundreds of my own dollars and hours into the site every year to make
it better and keep it going. I make the online space and the tools,
while everyone contributes information to the site. It is a great
system that I have refined over the years and is used by thousands of
Ice Climbers everyday. We are the biggest Ice climbing web site in
North America.
As the use of the site has grown, so have the costs. Now it is not
only server fees, but also software upgrades and consultants to keep
the server running and fix the myriad problems that come up each
season.
Well this year we were hit badly. First a cyber attack took the whole
site down. Next, we have been in upgrade hell. Every update (for
security purposes) breaks something else. And now, just the other day,
we blew up the server with all of the site traffic. NEice is a complex
platform with lots of data, and it takes a lot to keep it running
smoothly.
So I am asking for donations to pay the bills and update the site's
infrastructure.
Look at it this way – I am the caretaker of this virtual Ice climbing
hut where we all gather to tell our stories and report on what we have
seen. Well our mountain hut has a problem: We need a New Roof.
It only works when everyone contributes.
If you can't afford to donate, please contribute photos, conditions,
and information. This helps to generate page views for Google Ads,
which increases the funds we receive. Also clicking on ads never
hurts.
So be thankful for this great resource we have and Donate Today!
Or you can also send a check payable to NEice.com to the address below
NEice.com
PO Box 360
Bartlett, NH 03812-0360
___________________________________________
A little incentive!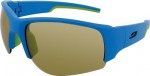 Everyone that donates during the Fund Drive will be entered into a
raffle for a pair of Julbo Dust sun glasses with the Zebra lens. These
are the best sun glasses I have ever worn – you never need to take
them off, they adjust to all light conditions. They are perfect for
Ice Climbing!
Retail value – $160
Thank you for your continuing help and support of our online community.
~Doug Millen
Note: The photo above was taken from the internet,
it is not the NEice home base, which is my home.
NEice Admin
https://www.neice.com/wp-content/uploads/2017/10/2012_NEice_logo_oval_blk6-1024x350-300x103.png
NEice Admin
2013-12-19 12:49:39
2013-12-19 12:49:39
We need a New Roof!