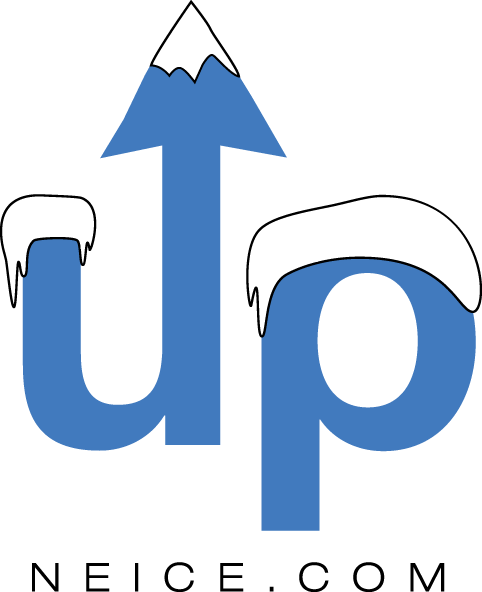 On Sunday, December 15th, 2013, Boston Rock Gym in Woburn, MA will be hosting the 7th installment of their Social Outcast Club—a unique way for climbers to learn, socialize and share experiences about what we all love in a fun, relaxed atmosphere. During each gathering, several BRG climbers and guest speakers cover a range of climbing topics.
NEice will be the Special Guest that evening to show the first year's UP! Film and talk about flying with the RC Helicopters. Doug has been hard at work this summer building more sophisticated choppers for this years filming and we are excited to get them in the air and capture better and more stable footage. This event kicks off the second year into this project for us and we hope you'll join us!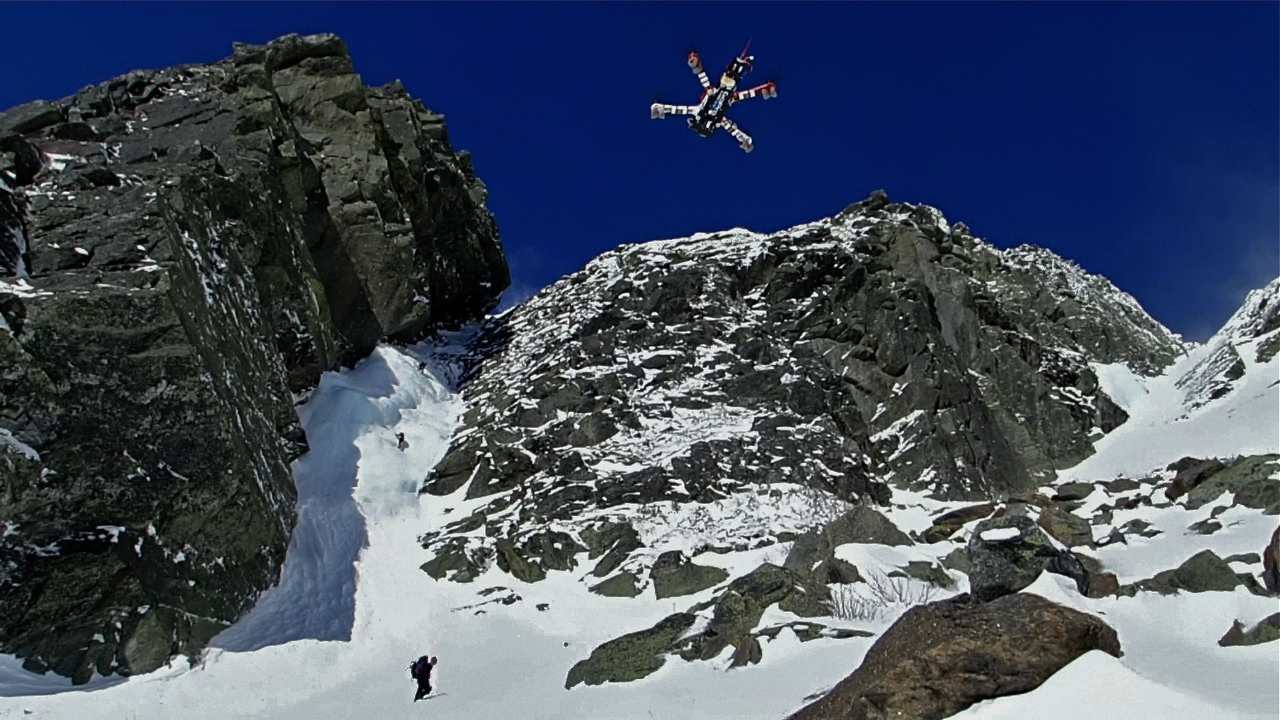 Below are more details about the event from BRG's Event Page on Facebook:
Sunday, December 15, 2013 7:00pm-11:00pm
JOIN US FROM 7-7:30PM FOR SOME SLACKLINING AND A PULL-UP CONTEST! (PRIZE TBA)
DECEMBER TOPICS:
-Showing of the BRG's ice climbing trip video from 2012-"How an average climber can make the most of Peru's Cordillera Blanca- Taking down big mountains." by Ilya Tatar and Lidiya VI
-Special Guest Speaker, Doug Millen.
Doug founded and runs NEice.com and is very active in the ice climbing community. He will be doing a talk/show titled "The NEice UP project. Filming and photographing ice climbing with RC helicopters."
-GEAR SWAP!
COST: FREE for members or with the purchase of a day pass on Sunday.
(Come in after 4pm and stay for this event and receive a $10 a daypass!)
WHAT TO BRING: Your favorite food and drinks for the potluck table-and a smile of course…
ADDITIONAL: Please email us, or let us know if you want to share your experiences and show your videos at one of the upcoming meetings.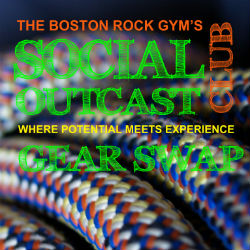 The gym is located at
78 Olympia Drive
Woburn, MA 01801
-Submitted by Courtney Ley/NEice.com
https://www.neice.com/wp-content/uploads/2013/04/featured-image.jpg
720
1280
NEice Admin
https://www.neice.com/wp-content/uploads/2017/10/2012_NEice_logo_oval_blk6-1024x350-300x103.png
NEice Admin
2013-12-05 12:54:12
2017-11-28 21:21:31
NEice presents at 'Social Outcast' at Boston Rock Gym